Finding the best mobile app development company for your project might turn out to be a real challenge these days, mainly because the market is so saturated thanks to the abundance of outsourcing companies ready to embark on literally any project. But how do you know which of these companies can truly deliver on their promises and not just waste your time and resources?
Well, to avoid any trouble and unpleasant surprises along the way, you should analyze the options you have available. Right now, nearshoring and outsourcing are the most popular options for hiring mobile app developers with countries like Mexico, Ukraine, and Poland being the best destinations for hiring remote developers. Ukrainian market, in this regard, has been showing the most impressive growth within the last 5 years with over 1000 tech outsourcing companies working in the country as of 2020.
Here are the top 10 app development companies we have compiled based on the relevant ratings from reputable sources like The Clutch and The Manifest, and some of these might turn out to be exactly what you need.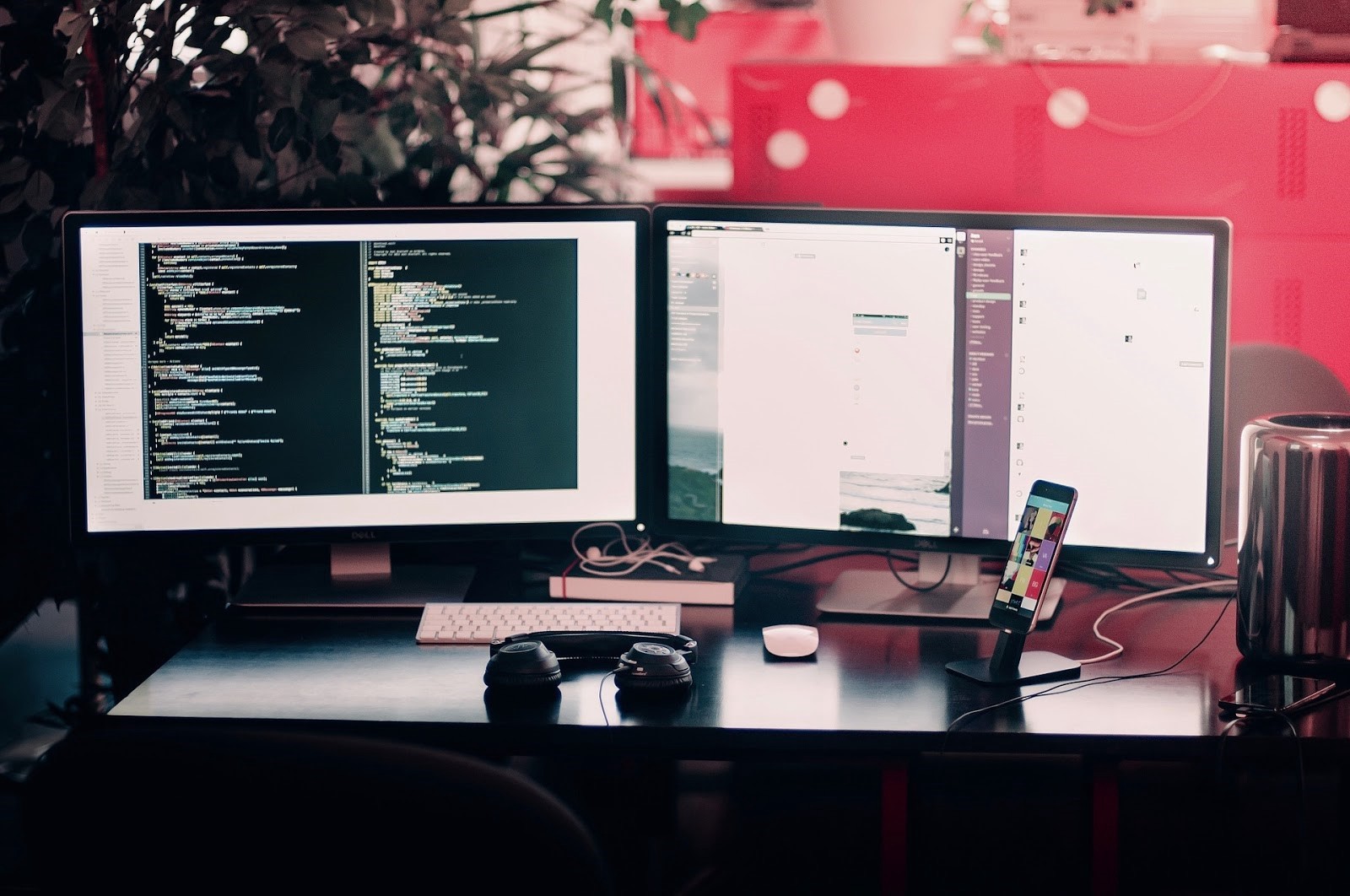 Cleveroad
Cleveroad is a Ukrainian custom application development company that has been around since 2014 making no small name for itself. Just by looking at their portfolio, you can tell these guys have managed to pull together a versatile and highly efficient team. Cleveroad team consists of experts in such fields as Agriculture, Logistics, FinTech, Healthcare, Real Estate, and more, which means that they can embark on a variety of tasks and deliver superb results. This team can translate your vision into reality and create all sorts of mobile apps to meet your expectations, so it might be a good idea to contact Cleveroad if you need a great custom mobile app.
Utility
Utility is a leading custom mobile app development company located in the US and Canada that is most commonly known for developing mobile apps for Airbnb and BuzzFeed. Apart from these apps, Utility has also developed a variety of applications for large Fortune 500 companies as well as small but prospective startups. These guys are always on the same side of the table as their clients, which makes them perfect for when you need the job done flawlessly. Utility is a top-shelf development company, which makes them relatively expensive to hire too, but the results are totally worth it.
NERDZ LAB
NERDZ LAB is a young team but it already is one of the best app development companies Ukraine can offer. The NERDZ LAB team consists of experts that encompass a variety of fields including Health & Fitness, Education, Fintech, E-Commerce, and more. You can trust these guys with the most complicated including Android app development and iOS application software development, and the best thing here is that they truly share the values of their clients. This team of tech geeks can deliver superb results, and they have already proven their expertise working on such apps as Search Party, WhatSalon, Streamyfy.Live, and more.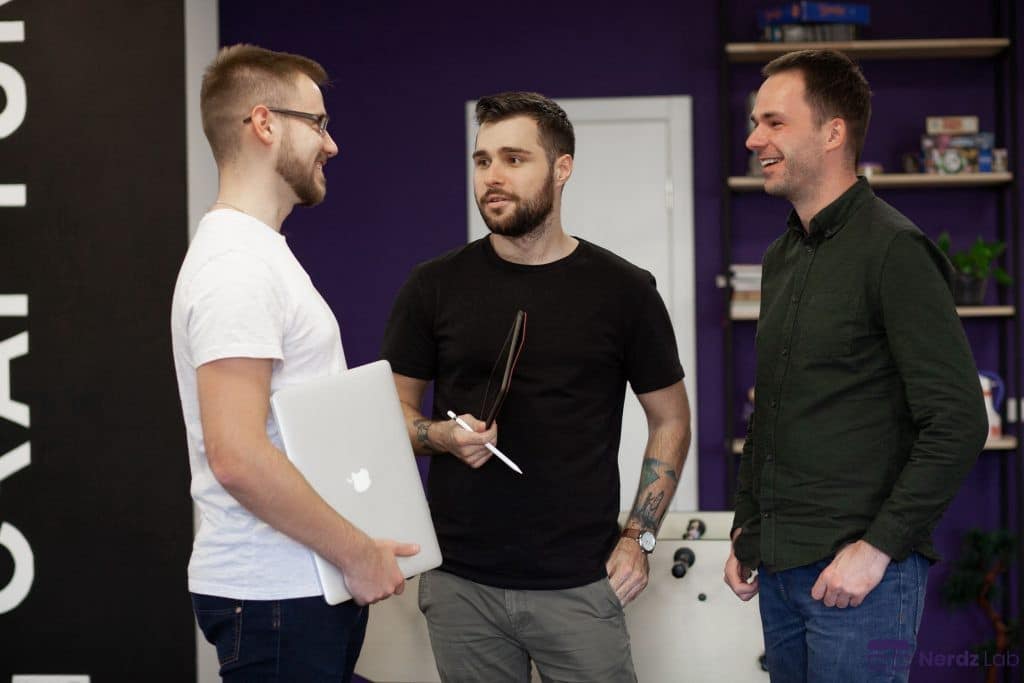 Mind Studios
Mind Studios is a mobile app development, web design, and web development company established back in 2013 by a team of seasoned developers who've been working for big development companies for years and decided to start their own thing. Over the years, they came out with several successful projects such as Unight, QWAQQ, SternFit, and more. What these guys offer is the team of highly qualified professionals ready to take on any task and complete it within tight deadlines. As Mind Studios themselves admit, they mind your business, so they do care about what impact their product is going to produce upon your company.
Shakuro
Shakuro is a US-based digital design and mobile app development agency that helps businesses around the world solve their problems and achieve their goals. This team of developers has been turning the ideas of the clients into reality for years, and now it is fairly considered to be one of the world's best iOS app development companies out there. Their portfolio is nothing short of impressive with apps like My Movies, CubeBrush, Page Society, CG Society, and more. Of course, the services of such a prominent developer do not come cheap, but if you are ready to whale on a bit, this might just be your best choice.
KindGeek
KindGeek is a Ukrainian native mobile app development team that focuses on building trust by delivering top-notch quality products to customers. These guys are tech-driven enthusiasts ready to embark on projects of any complexity, and thanks to the perfectly structured and versatile team, they can truly deliver on their promises. KindGeek team also does business consulting and analysis for you, so you can call them a full-cycle outsourcing company.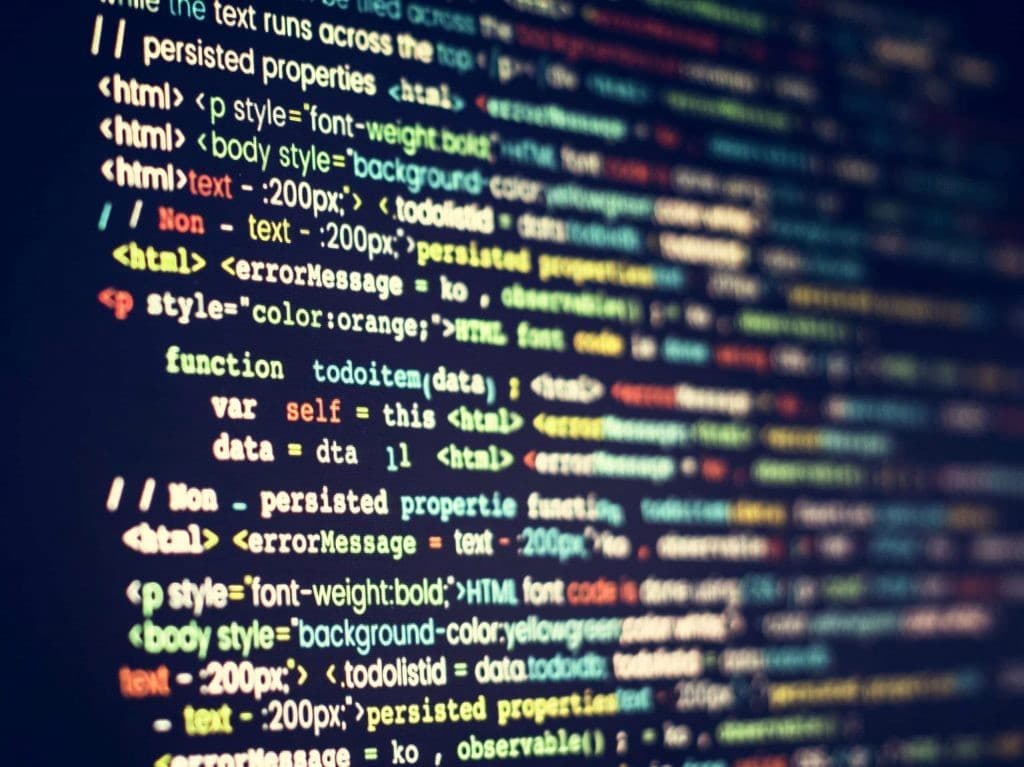 NIX
NIX is a mobile app development company that offers an end-to-end outsource development cycle. The NIX team offers a variety of services and has already proven its reliability by cooperating with numerous companies from all across the globe. Basically, these guys take on the entire development process, which saves tons of resources, time, and headaches for the client. This company is one of the leading nearshore developers in Central Europe, so it's not that cheap, but it will surely give you a good bang for your buck.
Cubix
Cubix is a software solution provider headquartered in the US with offices in the UAE and Pakistan. This is one of the leading companies in the industry with more than 250 apps in their portfolio. This team guarantees extraordinary results being capable of maintaining full-cycle projects. The clients can tell the Cubix team what they need and just wait for the end-result without any worries whatsoever.
You may also like to check the `Top Custom Software Development Companies` research by DesignRush >
Swenson He
Swenson He, named after its two co-founders, is an American software development company headquartered in Los Angeles. This is the team behind such apps as the simplehuman, uPic, Womaze, and more. Swenson He is a top-end company, so it is reasonable to expect some top-end prices. If you are ready to pay a considerable sum for their service, you'll receive top-notch results.
Zco Corporation
Zco is a mobile app development and design company that develops apps, mobile games, and enterprise software. This team has an impressive portfolio having worked with such companies as BBC America, Samsung, Microsoft, Harvard University, Volkswagen, and many more. Zco can tackle virtually any task, as they have already demonstrated by working with a wide range of customers, and there's no doubt in their ability to deliver a superb result.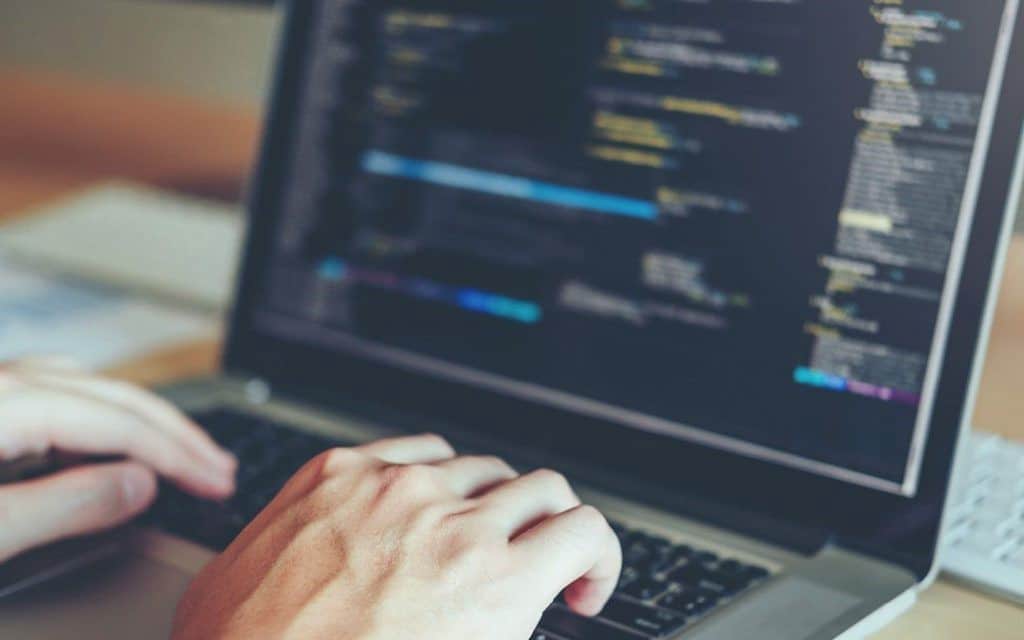 Wrap Up
The outsource mobile app development market is highly saturated with hundreds, if not thousands, of companies competing for the attention of the clients. In such conditions, it might be a real challenge to choose the one developer that can truly translate your vision into reality. The list above encompasses some of the best and most well-known app developers from all around the world. Young companies like NERDZ LAB are the most prospective in terms of their growth and efficient development, which is why many startups and large businesses prefer to coop with teams like NERDZ LAB. Working with such companies is cost-efficient and easy since they take the entire work process under their control giving you no headache whatsoever. Though this list does not exactly go from best to worst, as each team here can offer superb services, you can still find some great remote developers here.